I have an 8Greens every day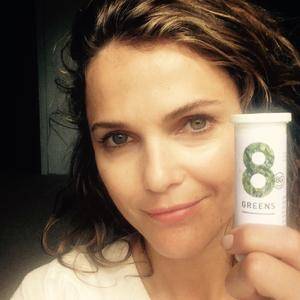 The simplest way to get my greens on the go… so easy and efficient.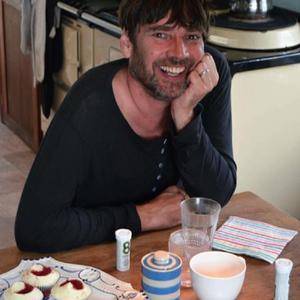 I definitely feel a kick after this.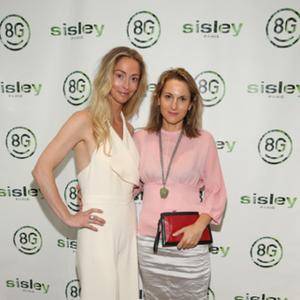 Wow, this is good. I can taste a hint of kale, which is good – I know it's the real thing.
vice president,
Sisley international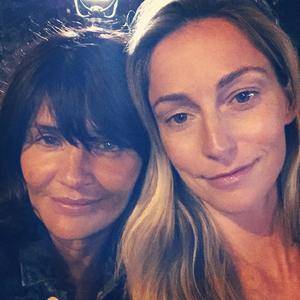 This is a great way of making sure you stay healthy in a very easy way, no matter how busy you are.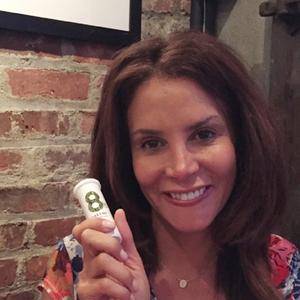 I do not care it is not in place of a salad. I hate salads. This is good enough for me. It is better than I normally do.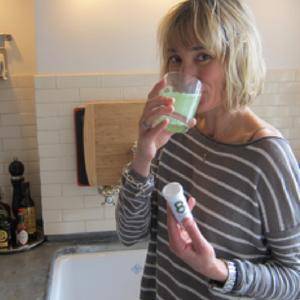 This actually tastes good. I cannot believe I love it.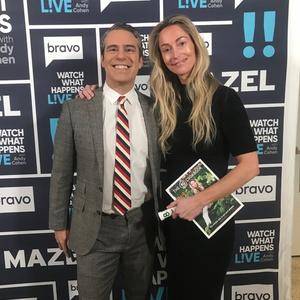 I'm drinking it right now, I'm almost done. It's really good.
watCH what happens live with andy cohen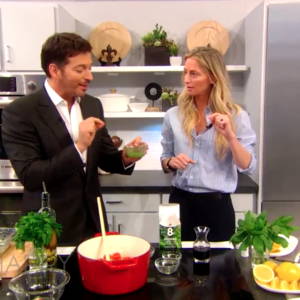 Seriously that's good, I would rock this every day – it's really good.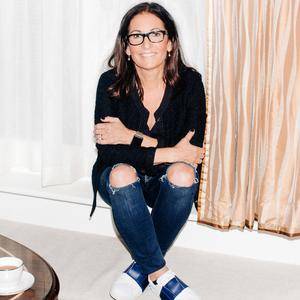 8Greens is a brand that represents exactly what I believe in. Simple, direct, and easy, it's the most perfect way to get in all your greens. It gives me incredible energy, and I absolutely love it.
Makeup Artist and Entrepreneur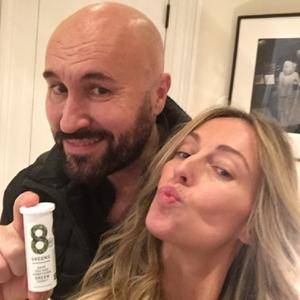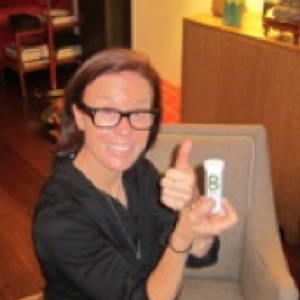 Amazing deal for when I travel or days I cannot deal with my morning juice blender drama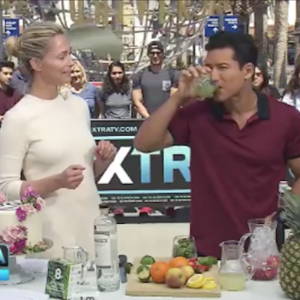 Greens are so essential, and 8Greens makes them tasty and super easy to get.