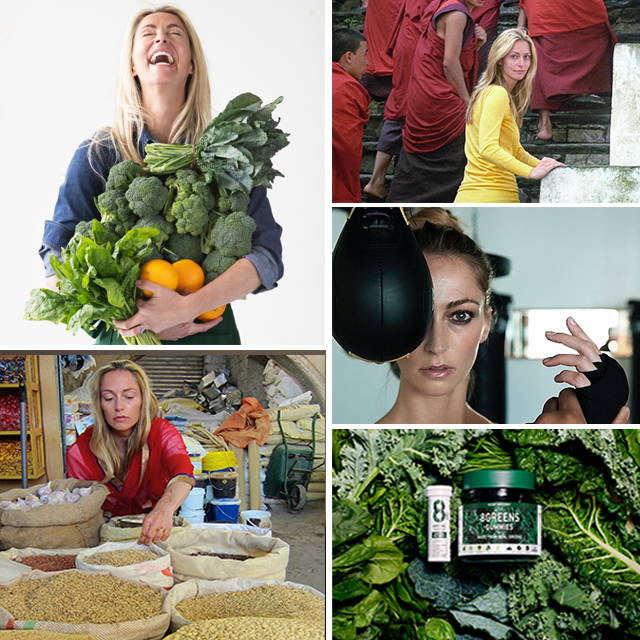 "When doctors could do no more, I went in search of solutions. This journey took me all over the world, to places I never imagined visiting. I was lucky enough to find solutions and discover the immense value of smart nutrition. Changing my nutrition changed my health, and 8Greens was my way to help people prioritize their nutrition no matter how hectic their lives became. It's one step on a very important journey. I now give 8Greens to my kids, to my husband (who has tried all 264 prototypes of this product, bless him), and to my friends.
87% of Americans do not get their daily minimum requirement of greens. We can all do better.
With 8Greens, I am simply trying to get this number higher, by educating people about the most important greens and helping add these greens to their diet in an easy, quick, tasty way. 8Greens is not a replacement to a healthy diet, but rather a booster, a green helper. So please, enjoy! Have you had something green today?"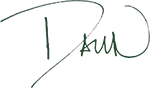 Dawn Russell, Founder of 8Greens
At age 25, Dawn Russell is diagnosed with stage III (of IV) cancer.
Dawn begins her research into complementary medicines.
Dawn joins the board of Beth Israel Hospital's Center for Integrative Medicine, as a patient advocate and voice of experience.
The Dawn Russell Foundation is established to be an advocacy and mobilization campaign to increase young women's health and self confidence.
Dawn joins Donna Karan in establishing the Urban Zen health initiative.
Estée Lauder supports Dawn's foundation, funding outreach to schools, universities, and hospitals.
The development of 8Greens begins: What are the most important greens for human health? How can they be made to fit into real life in a way that is easy and tastes great?
Dawn sets out to find the best raw material suppliers for her 8Greens. She visits farms, lakes and factories to ensure the best. The greens go through a simple process of dehydration and with no enzymatic or chemical breakdown of the ingredients.
8Greens ingredients are sourced from CGMP-compliant, HACCP-compliant, and organic certified suppliers. 8Greens is blended to exacting standards in a GMP-certified facility that is registered and audited by the FDA's Therapeutic Goods Administration.